Your privacy and security are very important to us.
Pay by credit card quickly and securely through Stripe.
We never see or store your credit card information.
When you click the Order Now button, Stripe will open inside this window.
You can provide your credit card information and then a confirmation page will display and a receipt will be emailed.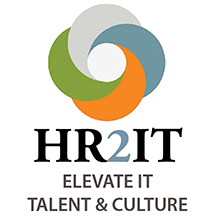 HR2IT Membership
HR2IT Membership. Special discount includes membership through 2019.